The Social Development Committee (SDC) Davao supports the role of Pantawid Pamilyang Pilipino Program (4Ps) in poverty alleviation, and affirms its commitment to pursue initiatives to enhance implementation during the 3rd Quarter 2023 SDC Meeting on August 31, 2023 in Davao City.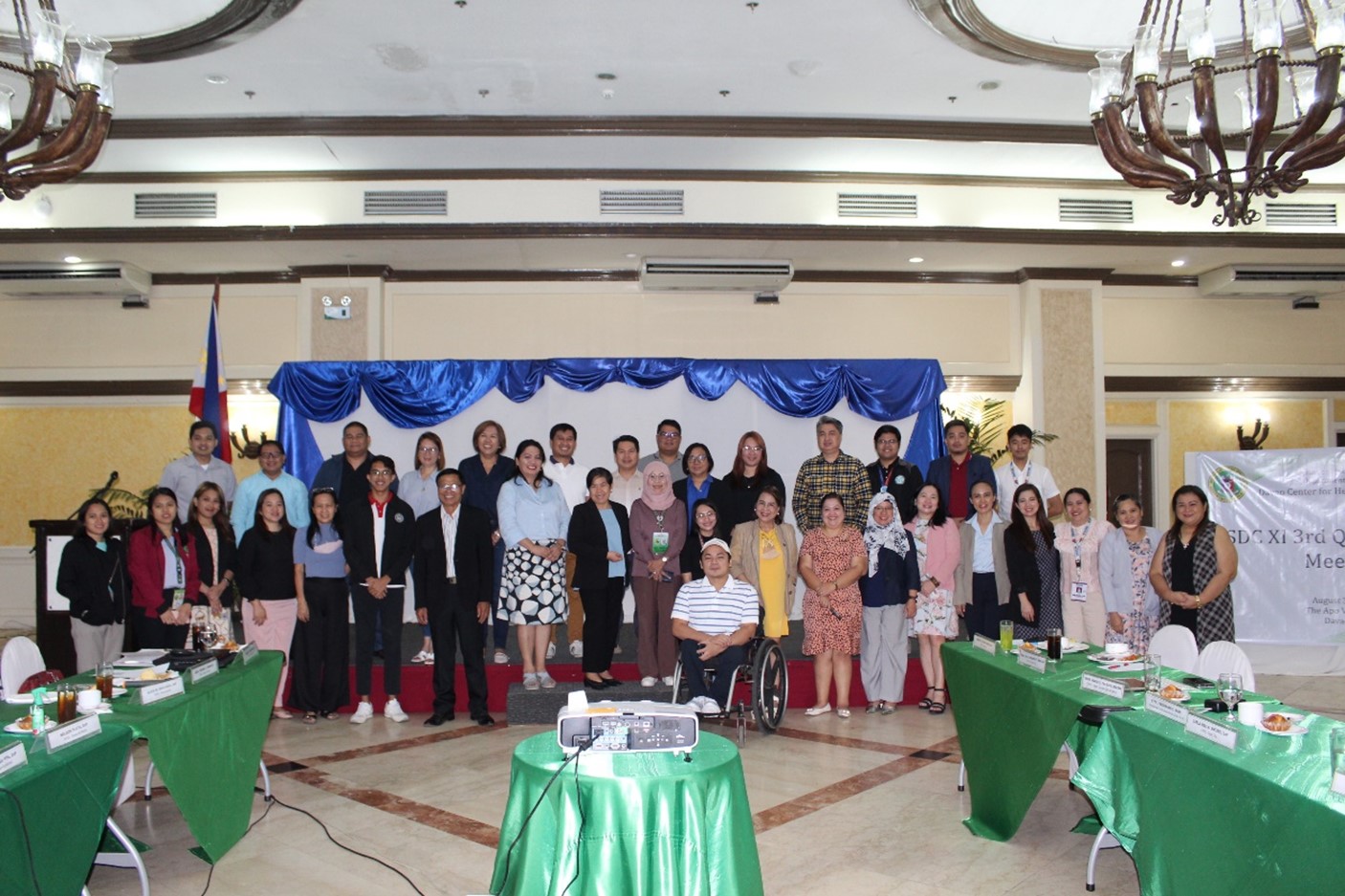 As of August 30, 2023, the Davao Social Welfare and Development (DSWD) XI's 4Ps covers 262, 615 active households. According to Ms. Margie G. Cabido, Division Chief of 4Ps in DSWD XI, this performance is on track in reaching its CY 2023 annual regional target of 284,166, especially with the continuing validation of potential beneficiaries with over 80,000 households to cover.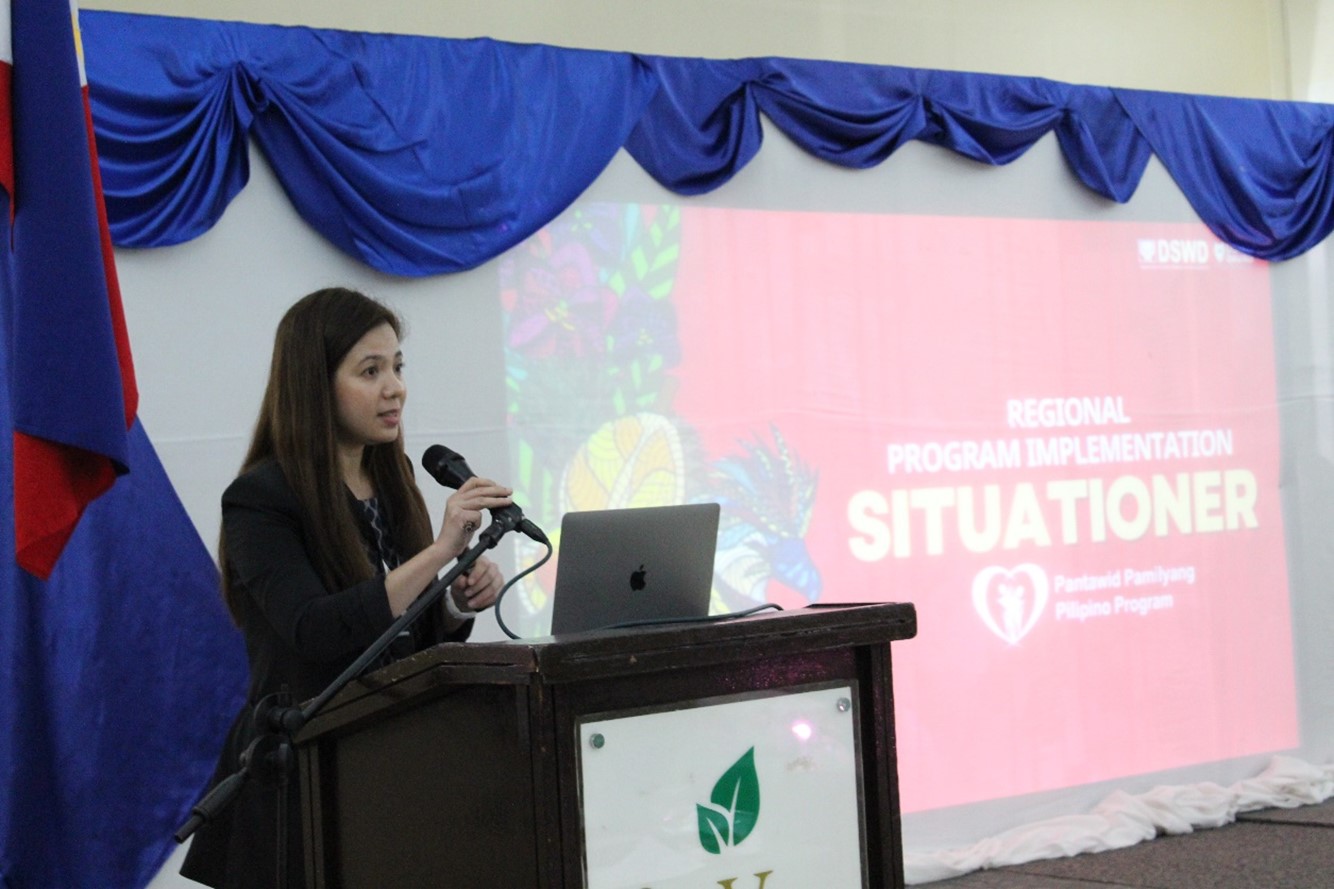 Ms. Cabido emphasized that 4Ps employs a multistakeholder approach such that the beneficiaries are also capacitated to be self-sufficient through its various capacity-building activities in the areas of financial literacy, livelihood assistance, and family development sessions.
One of the DSWD Davao's initiatives to enhance the 4Ps implementation is its established partnership with the academe in improving the 4Ps monitoring systems in the Region through digitalization. The SDC XI underscores the importance of monitoring and evaluation in generating policy recommendations and program enhancement. Hence, it enjoined DSWD XI to prepare a project proposal on this initiative, for submission to the NEDA Innovation Grant, for appropriate support.
The Committee also discussed updates on various regional concerns such as the policy recommendations on the implementation of RA 10931 or the Universal Access to Quality Tertiary Education Act, status of implementation of the Responsible Parenthood and Reproductive Health (RPRH) Law, and the draft Terms of Reference on the Regional Development Council (RDC) XI's Special Committee on Culture, Heritage, and the Arts, among others. It also welcomed the Committee's newest member, the National Commission on Muslim Filipinos (NMCF) XI.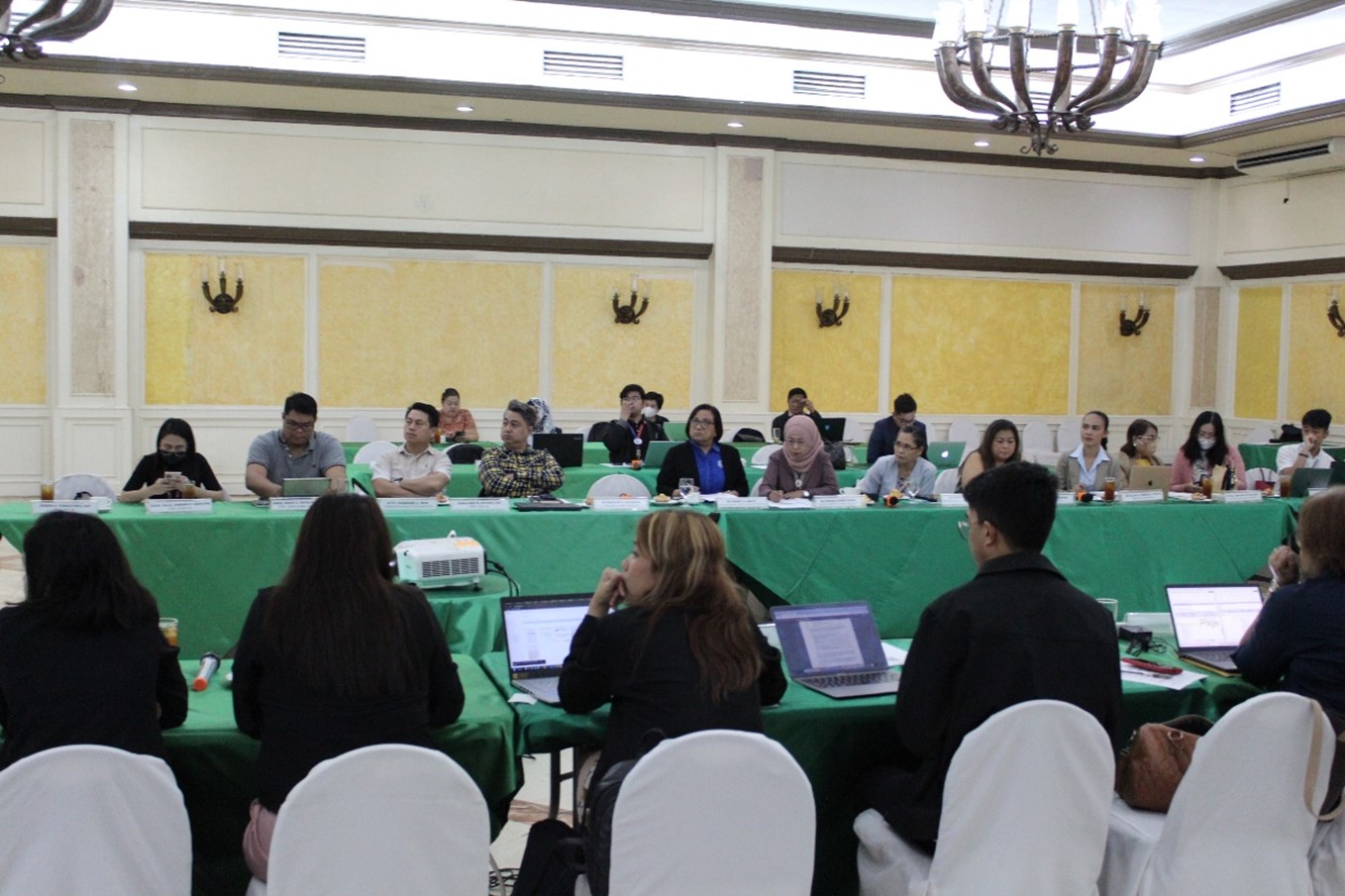 The first Results Matrices (RMs) Progress Report for the Davao Regional Development Plan (DRDP), 2023-2028, as well as the highlights of the FY 2025 Annual Investment Program (AIP) of the Social Sector, were also presented, discussed, and endorsed for onward presentation and approval of the RDC XI during its 3rd Quarter CY 2023 Full Council Meeting on September 15.
Most of the indicators under the Social Sector were on track to achieving the annual target for CY 2023. Agencies with no report submission were enjoined to turn in their reports to complete the RMs status of the Social Sector for presentation to the RDC XI.
Meanwhile, the total proposed investments of the Social Sector for FY 2025 amounted to PHP 92,401,333,036, which would fund the 2,081 programs, activities, and projects in the areas of health, education, training and employment, and social protection in Davao Region. (Katrina M. Sanchez, NEDA XI)