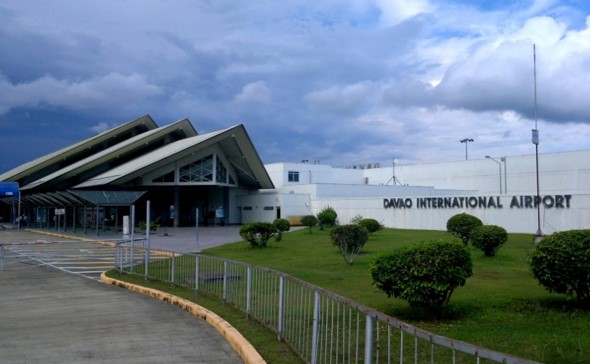 (Davao City, 27 February 2023). The Infrastructure Development Committee (IDC) XI continues to monitor the Unsolicited Proposal for the Operation, Expansion, Capacity Augmentation, and Operation and Maintenance of the DIA under the Build, Operate, Transfer (BOT) Law.
During the IDC XI 4th Quarter CY 2022 Regular Meeting on 6 December 2022, the DoTr reported that through a letter dated October 19, 2022, the proponent, Chelsea Logistics Holdings Corp. whose Original Proponent Status (OPS) was reconfirmed on October 20, 2020, was requested to submit a revised proposal pursuant to the Revised 2022 Implementing Rules and Regulations (IRR) of BOT Law.
In the recently-conducted RDC XI Budget Review and Consultation for the FY 2024 Agency Budget Proposals, OIC-Director Felicisimo Pangilinan (DOTr – Office of the Director for Planning) informed that the deadline for the submission of revised proposals by proponents of all airport modernization projects in the country, including the DIA, was extended on February 28, 2023.
A major milestone for the DIA was the establishment of the Davao International Airport Authority (DIAA) through Republic Act (RA) No. 11457. The primary objective of the Authority is to undertake the economical, efficient and effective control, management and supervision of the DIA in Davao City, the existing airports in Davao Region. The Authority's Board of Directors, which shall be composed of a Chairman, a Vice-Chairman and thirteen (13) members, is currently being re-organized.
The pending operationalization of the DIAA Board was discussed during the RDC XI Fourth Quarter CY 2022 Regular Meeting on 13 December 2022 wherein the Provincial Governments of Davao del Sur and Davao Oriental were requested to confirm their previously-nominated private sector members, while the Provincial Government of Davao Occidental was requested to nominate a private sector member to the DIAA Board. The City Government of Davao and Provincial Governments of Davao del Norte and Davao de Oro have already submitted and/or re-confirmed their respective nominees prior to the said meeting.
The completed list was provided to the National Economic and Development Authority Secretary for endorsement to the Department of Transportation Secretary, as Chairperson of the DIAAB, and to the Office of the President, for information and consideration in convening of the Board. – Emil B. Clarito, NEDA XI